Finnish Electrotechnical Trade Association
STK - Association of electrical wholesalers, manufacturers and importers
€
0
Turnover of the industry is two billion euros
0

%

Over 90 % of the industry's turnover is generated by members of STK
The association promotes competitiveness of its members and the total supply chain by providing information services and by contributing actively to the development of the electrical branch in Finland.
STK represents all major players of electrotechnical trade in Finland.
STK belongs to the European Union of Electrical Wholesalers.
All commercial services of STK are provided by STK-Tietopalvelut Oy which is a limited company owned by the association.
The Association's office is located in Helsinki.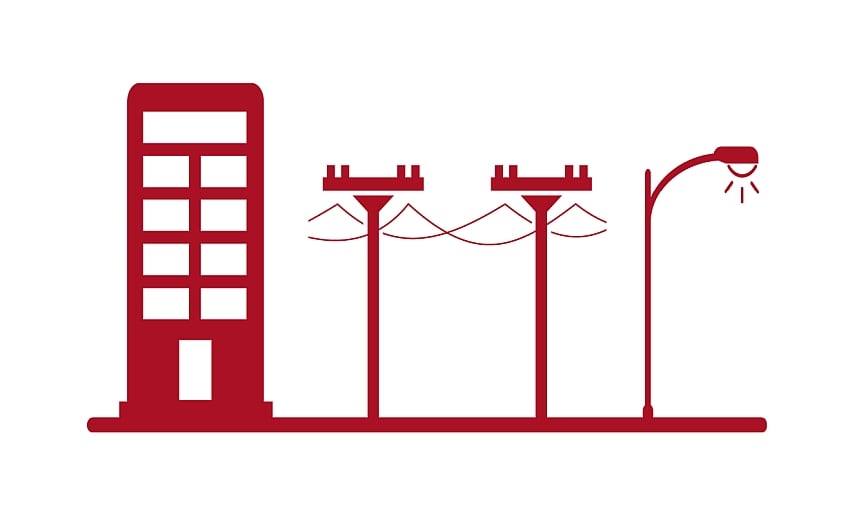 Information services
STK publishes quarterly the statistics about electrical wholesales. In addition to wholesales statistics STK produces quarterly statistics of light fittings, lamps and heating apparatus and annually statistics of sales of manufacturers and importers and their sales to wholesalers.
Product data service - Sähkönumerot.fi
Sähkönumerot.fi-product data service contains information of 600 000 electrotechnical products. In addition to the basic data such as name and prodct identifiers, the service provides pictures, product descriptions, technical information, documents and links to suppliers' own product pages.

The service is industry's unique product database and it's widely used throughout the whole supply chain.
Promotion and lobbying
Educational co-operationSTK co-operates with educational institutes and other associations in order to get well-educated professionals to electrical branch.Electrical industry associations together participate in trade expos where careers of electrical branch are introduced to young people.General lobbyingSTK follows the development of the business environment and guards the interests of its members in co-operation with other electrical associations.
Communication services
STK develops stkliitto.fi-, Sähkönumerot.fi- and Hyvinvointiasähköllä.fi- websites. STK informs its members with a monthly newsletter about the development of electrical industry and the activities of the federation. STK together with other associations of electrical branch promotes themes of the Wellbeing Through Electricity –vision 2030 by organizing annual seminars, publishing e-newsletters and articles, driving an electric car etc.